Perhaps I can tell you a little bit about myself.

I was brought up in Yorkshire, a long, long time ago before a bath had its own room.
I am the youngest of 4 children and still the smallest of 3 brothers.
Some of my first drawings were with chalks on the large flagstones at the back of our house.
Art became my best and favourite subject at school.  It was what I enjoyed doing most and I was delighted to be accepted by Manchester College of Art and Design.
Later I completed a course in graphic design and illustration at Wimbledon School of Art.  Not long afterwards I wrote and illustrated 5 picture books that were published by various mainstream publishers.
I became the father of 2 children, then the step father of 2 more.  I have worked as an artist for the computer games industry and worked as a librarian in a primary school and then a public library.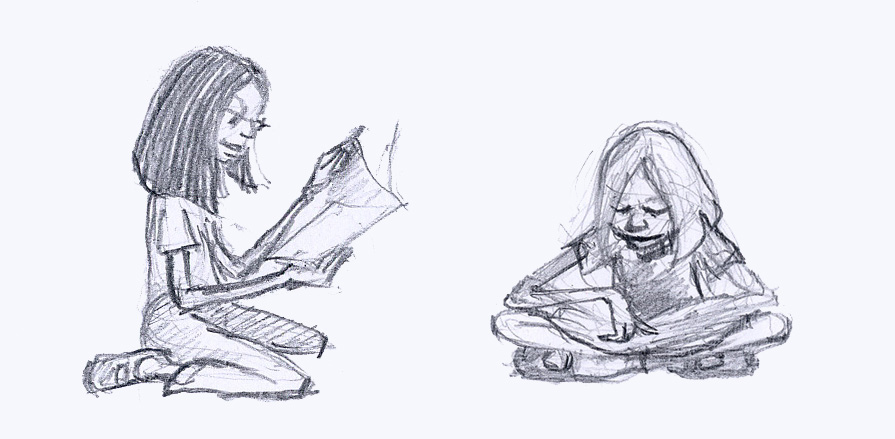 Now I have an opportunity to put all this valid experience to good use by writing and illustrating once more.
Other interests include nature, singing, playing guitar and trumpet, mindfulness, football and trying to learn Polish!